Thank you for making our One Book, One County event such a Success!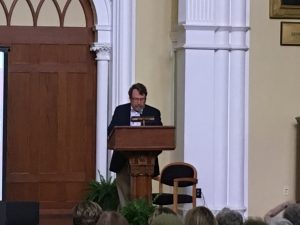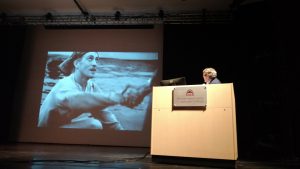 ---
Montgomery County Libraries' 2016 One Book, One Montgomery County featuring the bestselling book The Boys in the Boat: Nine Americans and Their Epic Quest for Gold at the 1936 Berlin Olympics has concluded. With book discussions, lectures and appearances by author Daniel James Brown held throughout the county in March and April, we hope this program moved, inspired and informed you.
Please take just 5 minutes to share some feedback with us by completing this survey.
http://tinyurl.com/montcoonebook2


---
Thank you for visiting Pennsylvania's Montgomery County Public Libraries (MCPL). Our mission is to provide community residents with easy access to resources that inform, educate, entertain and enrich their lives, thereby creating and maintaining a lifelong passion for learning.
We encourage you to explore our website and discover the wide array of programs and services that are available to you through MCPL and its member libraries. While here, be sure to check out our Programs and Events page. MCPL and its member libraries offer a host of free lectures, classes and activities for people of all ages. You may also use this site to identify your local library and access its website.
At any time, should you have a question about the services or programs listed on this site, please feel free to e-mail or call your local library or MCPL.